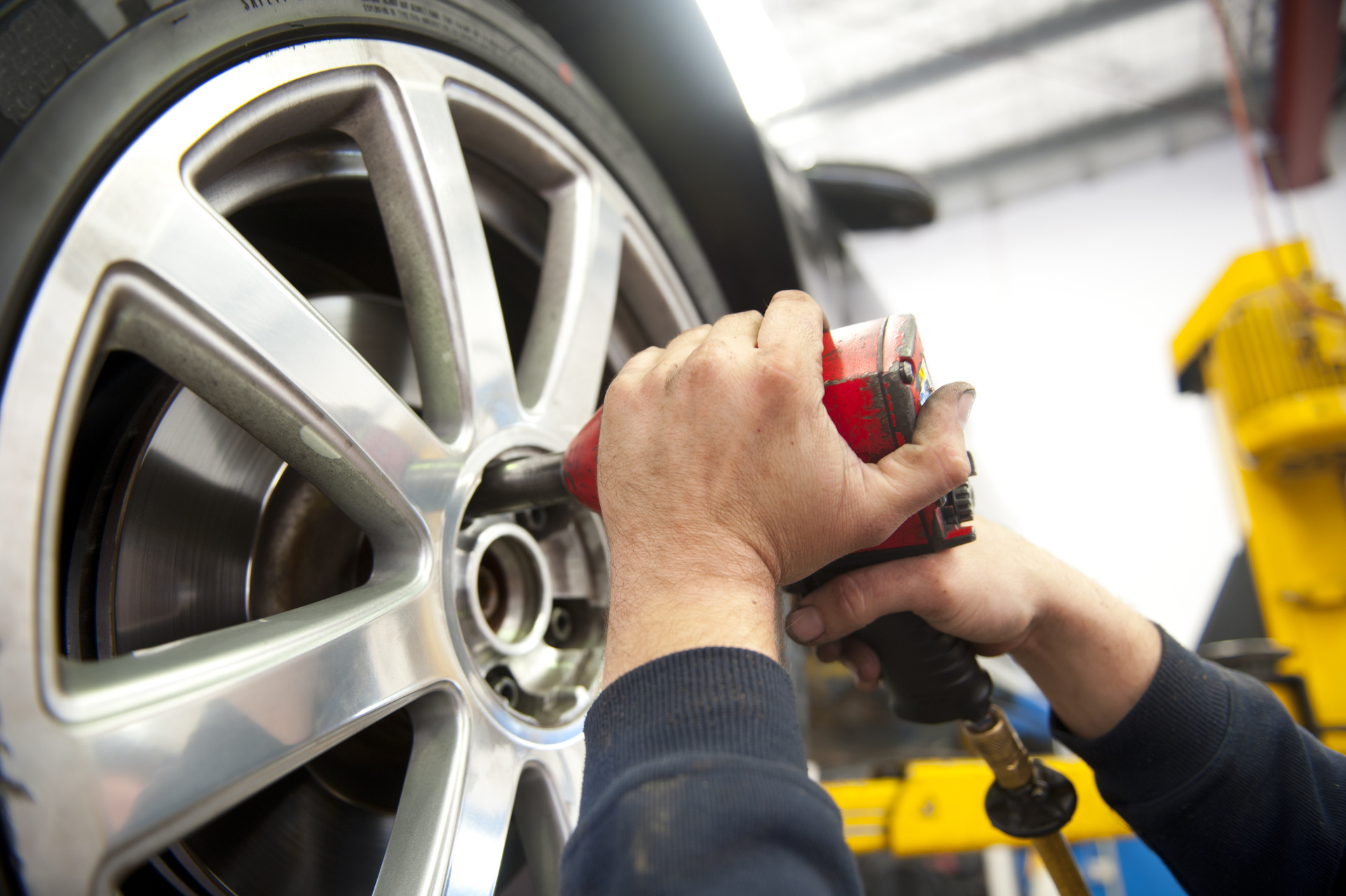 Why you should never drive with your car fuel light on.
Many are the times you have continued with your journey even after seeing the car fuel light on. May be that you think you will not get and fuel station open at that time. It could be late at night, and you are not comfortable stopping at that particular place. The way you take insurance for your car for peace of mind, the same should be for fuel. Several factors will lead you to make sure that you have enough fuel for your car. You will be sure never to get stranded in an area where you are not comfortable stopping even for a while.
In cold areas, you may find that condensation has built up in a near empty fuel tank. That may cause fuel line to freeze making it difficult for the car to start. You may not have to go through all these problems if you work fast as you notice the car gas light on and you fuel the car. You better stop in a fuel station that waiting for the car to stop in a worse area where there are no people at all. You should never hesitate to fuel your vehicle as soon as you notice the warning light.
Do not be tempted by the reserve and say that you will try your luck and see how many more kilometers you can still drive. There are many drivers who will not stop to fuel their car until they have used the last drop. That will be risking your safety and that of your vehicle. After forcing your car to use up to the last bit of fuel, it may stop anywhere even the most dangerous place making you be at risk as well … Read More ...